Most people these days have transferred to online music streaming services. Still, if you are someone who loves to listen to your personal music collection offline, then a good music player is essential to enhance your listening experience. Well, many music player apps are available in the app markets, but if you are searching for the best music player app to replace the stock player of your device, then no other application is as good as the Neutron Music Player Apk as it has a unique collection of incredible features.
Introduce about Neutron Music Player
Neutron Music Player is perhaps the best and most advanced music player app loaded with tons of features that allow you to listen to music differently. The app will help you listen to all the music files available on your phone without needing an internet connection. This is a solid offline music player with a minimal yet attractive and easy-to-use interface with a decent navigation.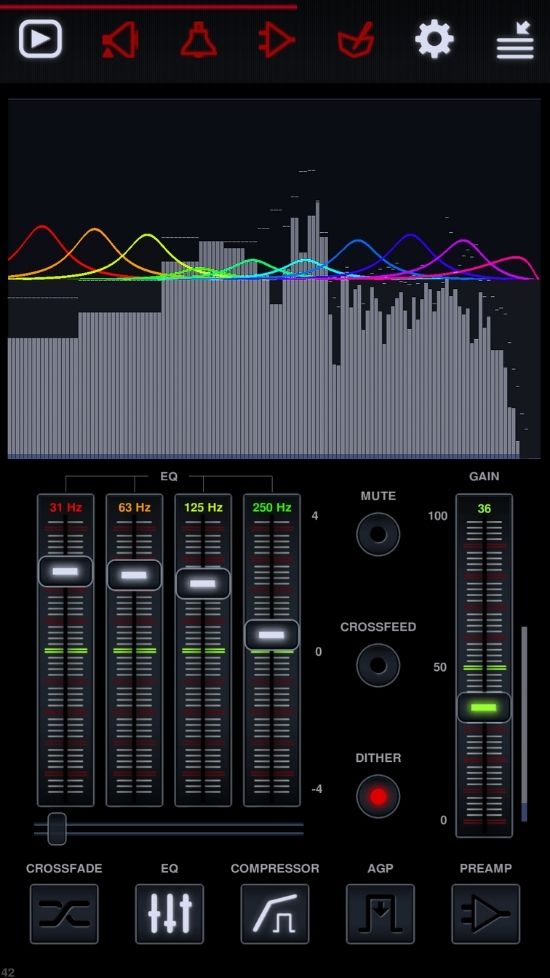 Aside from listening to the music on your device, you can listen to them on multiple platforms because it supports Chromecast and screencast. Additionally, the app offers all the needy features such as gapless playback, tag editing, themes, lyric support, and an equalizer with the bass booster and surround sound tweakers. Similarly, there are many more features and configuration options available in the app that you will explore.
The notable thing about the app is that it offers a filtering feature that allows you to filter songs based on the duration or blocklist an entire folder that you don't want the app to play. Moreover, it gives you various customization options that you can use to change the app's default view to navigate the app easily.
Multiple playback modes
In other music player apps, you will find only two playback modes, while in the Neutron Music Player, you will see multiple playback modes such as loop, shuffle, sequential, single track, and queue. However, most of you know all the playback modes, excluding queue mode, as this is a rare feature you won't find on other music player apps.
This mode allows you to create queues and lets you manage the files of one queue simultaneously while listening to the songs from another queue.
Amazing UI
Neutron Music Player Apk has a fantastic user interface with the coolest playing screen and a great file organizer. Not many music players come with both good looks and overall experience, but this is the app that can do both. It has a smooth and beautiful UI and allows you to customize the interface with available themes and attractive colors.
Get the best listening experience
Aside from great visualizations, the app gives you the best listening experience as it has a bunch of unique features, such as 3D sound, which is currently working for devices with built-in 3D sound effects. It also has the playback speed controller and a looper with which you can repeat a specific part of an audio file. Moreover, it has a native sound feature that makes your music sound much softer and brighter.
Much more to explore
This music player offers you many things to explore. You can stream online music if you are bored by listening to your song collection, or you can manage your pre-created playlist by changing the queue or creating a new one if you don't have one. It also has an equalizer with customizable audio effects where you can adjust the song's bass or apply various presets. Similarly, it also has a timer mode where you can set timers to sleep or wake the app automatically.
Mod APK Version of Neutron Music Player
Neutron Music Player Apk is a paid (patched) version of the official Neutron Music Player application in which you will get an advanced music player that delivers a truly musical experience.
Mod features
Free Download – Neutron Music Player is a paid application and you have to purchase it from the Google Play Store. But you can get it for free in the form of Neutron Music Player MOD Apk that delivers ultimate fun.
Download Neutron Music Player APK for Android 2023
Listening to music on an offline music player is always fun. It allows you to listen to your own music collection without facing advertisements. Neutron Music Player is possibly an offline music player that you should definitely try on your android device. It has the most beautiful user interface and offers dozens of unique features which you usually do not find in other music player apps.
Overall, it is a highly recommended app for people who love listening to their music collection songs. But you need to pay $7.99 to download and purchase this app from the play store, and it's worth spending that amount because it gives the best listening experience.